Membership
---
We are pleased to welcome new members whatever their experience level. No matter whether you have an inexpensive "point and shoot" camera or a top of the range DSLR you will feel at home.
Our club year is from September to July. We meet in the Oak Room of The Haven Centre, Crawley Down and our meetings are normally held on the second and fourth Thursdays of the month with occasional outings on a Saturday.
Membership for the year is currently £45 per person. We also offer a 'Digital Only Membership' which is designed for those members who live a long distance away or who are physically unable to meet in person during the year. (Digital members can attend Social &/or Prize giving events in person and other club evenings by arrangement). Whilst every effort will be made to 'broadcast' club evenings over Zoom, not all events are suitable to be 'zoomed'. A reduced fee of £30 is applicable for Digital only Membership.
Club members are asked to renew their membership at the first meeting in September each year or as soon thereafter as practicable
If you are interested in joining our club why not come along to one of our meetings - see the diary page for dates. You may come along to three meetings before you commit to joining the Crawley Down Camera Club.
Alternatively you can contact by phone our membership Secretary, Jill Crawford, on 01342 715269 or email her at membership@cdcamclub.org for further information or you may download an application form below.
General Data Protection Regulations (GDPR) 2018 : Your details will be held on a computer for the purpose of administering the Club and communicating with you on Club matters. These details may be circulated within the Club but will not be passed on to any other organisation without your permission. It is a condition of membership that you give your permission to hold such a record.

Our Policy for adhering to the GDPR can be found by clicking here
To view the following files you will need Adobe PDF Reader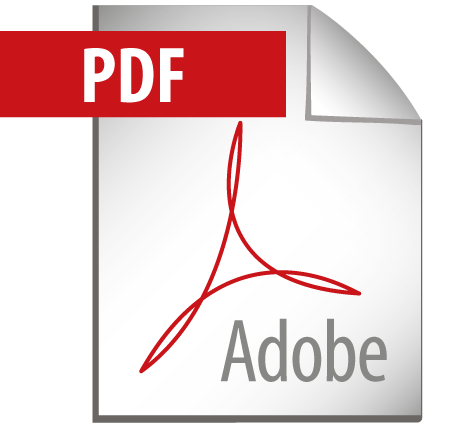 Membership Form